MO – SA 11:30 – 19:30
KASTANIENALLEE 31
10435 BERLIN
+49 30 29 666 880
RAINS | KRONSTADT | AUNTS + UNCLES | GORRIN BROS. | VINTAGE INDUSTRIES | ALTITUDE | BROOKS | HAVAIANA | ETC......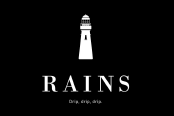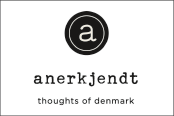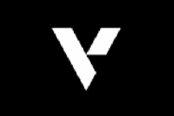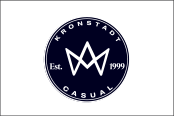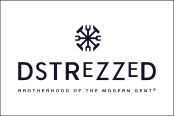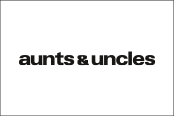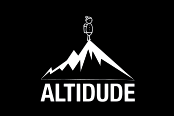 OUR PATCHES ARE AMAZING - SINCE 2002 - NEARLY 20 YEARS, WE PRODUCE THESE LITTLE CUTIES FOR US AND ALL OUR CUSTOMERS. OUR RANGE OF MORE THAN 600 DIFFERENT STYLES, CHARACTERS, SIZES AND COLOURS MAKE US TO THE SHOP, WITH MOST CHOICE OF CUSTOMIZED PATCHES ALL OVER EUROPE. MORE THAN 70% OF THE COLLECTION ARE CREATED AND DESIGNED BY OURSELF. ALL OUR QUALITY PATCHES ARE DONE WITH LOVE AND COVERED WITH A HIGH QUALITY JAPANESE GLUE TO THE BACKSITE. SO YOU CAN IRON THEM ON OR SEW THEM.
BE GUEST AT OUR FRIENDLY SHOP IN BERLIN OR ORDER PATCHES 24/7 AT OUR ONLINESHOP. WE LOVE PATCHES!